Architecture
Architecture is our main focus. Architecture covers art, engineering, planning, landscaping, interior designing, furniture designing and lot more.

Interior Design
Several Corporate, Semi-Government and personal clients have took service from us regarding interior of their premises.


Construction
We are good at building construction work. Our expert supervisory team ensure standard quality finishing and output.

Landscape Design
Our principal architect learned landscape & gardening design from New Skills Academy, USA. We have completed lots of landscape projects

Planning
Large scale Master Planning and design is our motto.

Furniture Design
There are a good number of happy clients in Dhaka city with our customized furniture.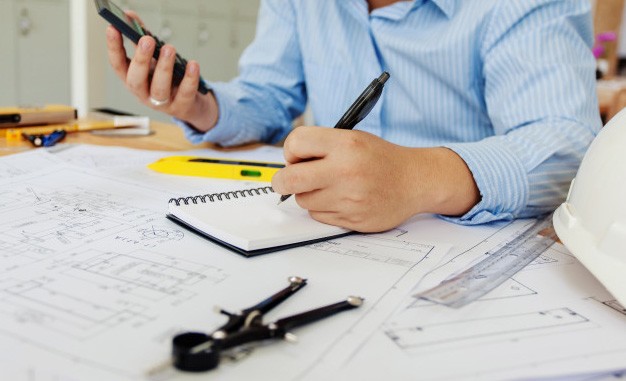 We Understand Requirements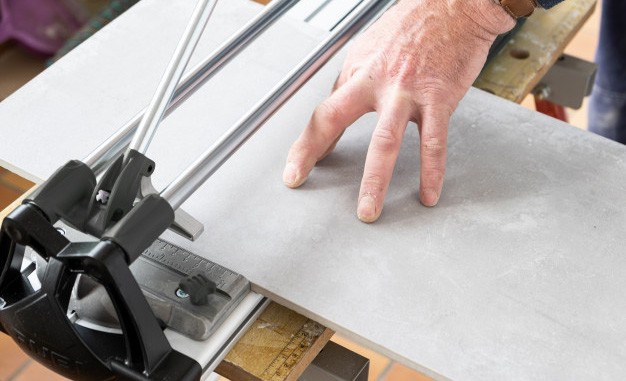 We Work Precisely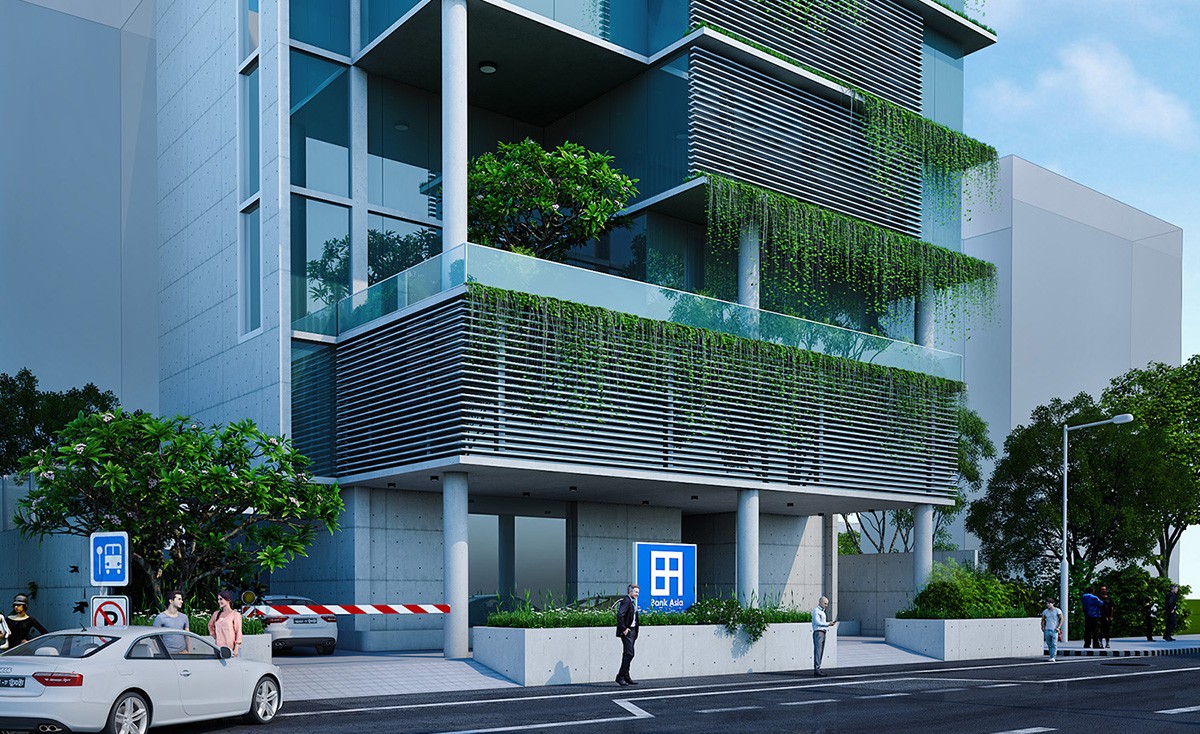 We Deliver Best Output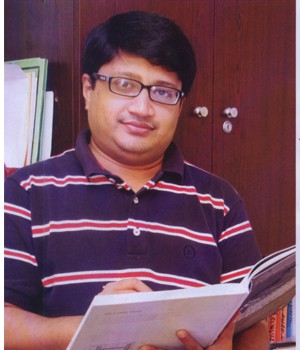 M. Shahriar
CEO/Principal Architect
B.Arch(KU), D.Landscape(NSA); MIAB
RAJUK & CDA Registered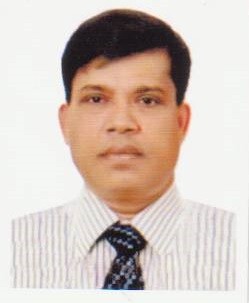 Md. Moksudur Rahman
Project Partner (Real Estate)
M.Com (Management), DU
D. Computer Science, Computer Bureau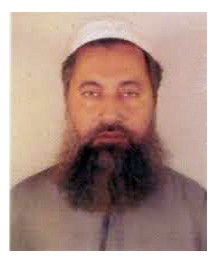 Md. Babul Akhter P.Eng
Chief Engineer
M.Sc Engg (Geotech), BUET
B.Sc Engg (Civil), BUET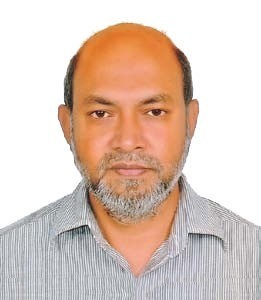 Shamsul Alam
Structural Engineer
B.Sc Engg (Civil), CUET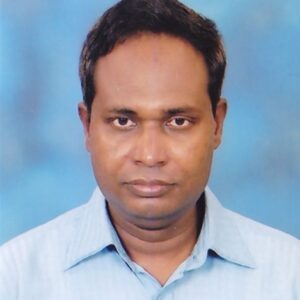 Nayan Kumar Das
Electrical Engineer
B.Sc Engg (EEE), WUB
ABC Licensed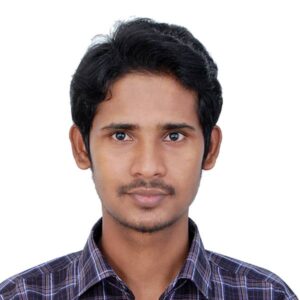 Nur Mohammad
Architect
B.Arch; (SUST)
AMIAB