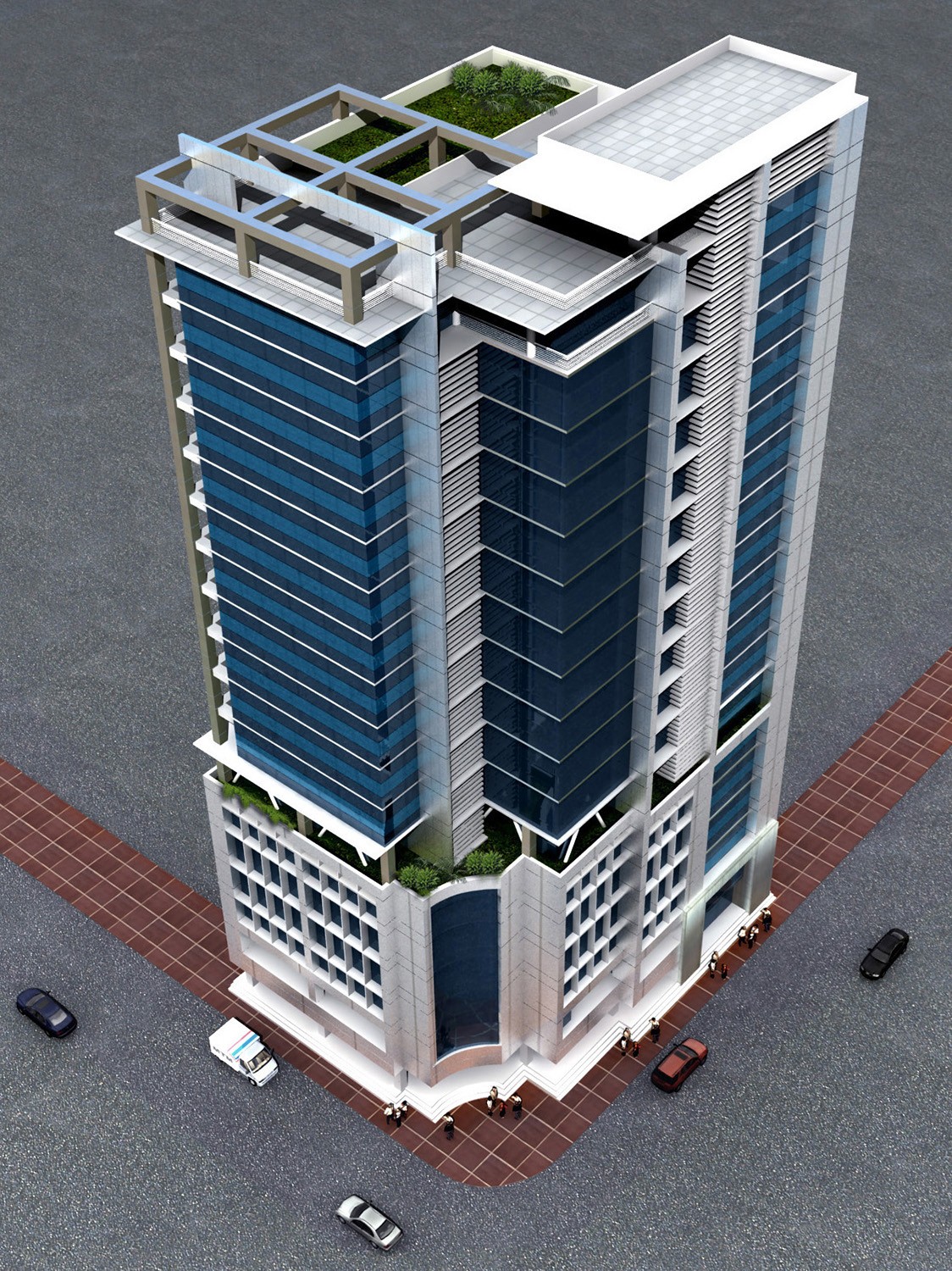 Client: Tropical Homes Ltd
This building was previously built upto 6 storied. And was merely usable for long time. But in 2012 the owner decided to redesign it.
The architect redesign it with modern look and amenities. And now it become an Icon of the Paltan Area.
1 Basement and 15-stories
Paltan Circle, Dhaka, Bangladesh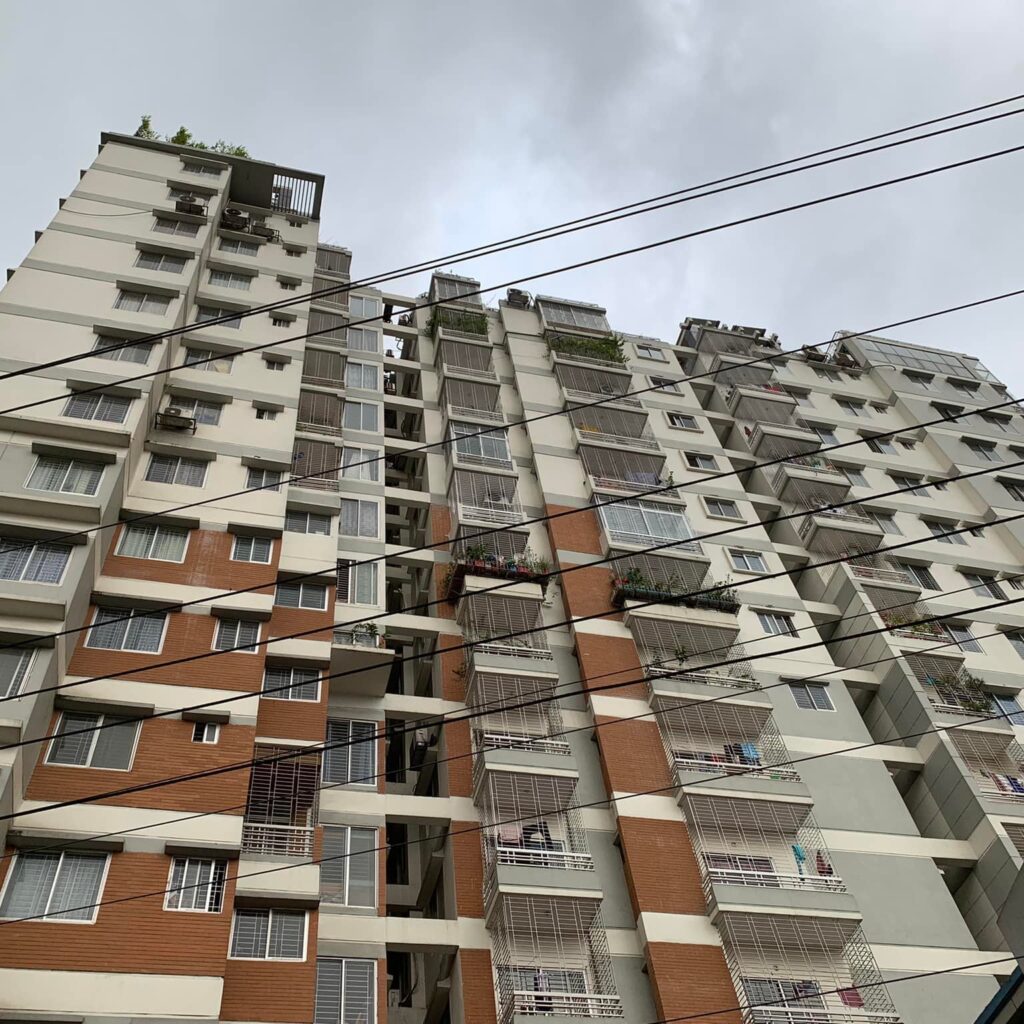 Client: Imperial Real Estate Ltd.
This is situated on 13 Katha Land. It has Car Parking at Basement  Floor.
Each Floors Have 5 Apartments.
Swimming Pool, Gymnasium, Community Hall and other common facilities also provided. Roof Top has a Roof Garden.
This is situated on 16 decimel Land. In this building three educational institute is accommodated.  1) Image Polytechnic Institute, 2) Abul Hossain College of Engineering, 3) Smart Living Nursing College
1 Basements and 10-stories
Chartola Moar, College Road, Rangpur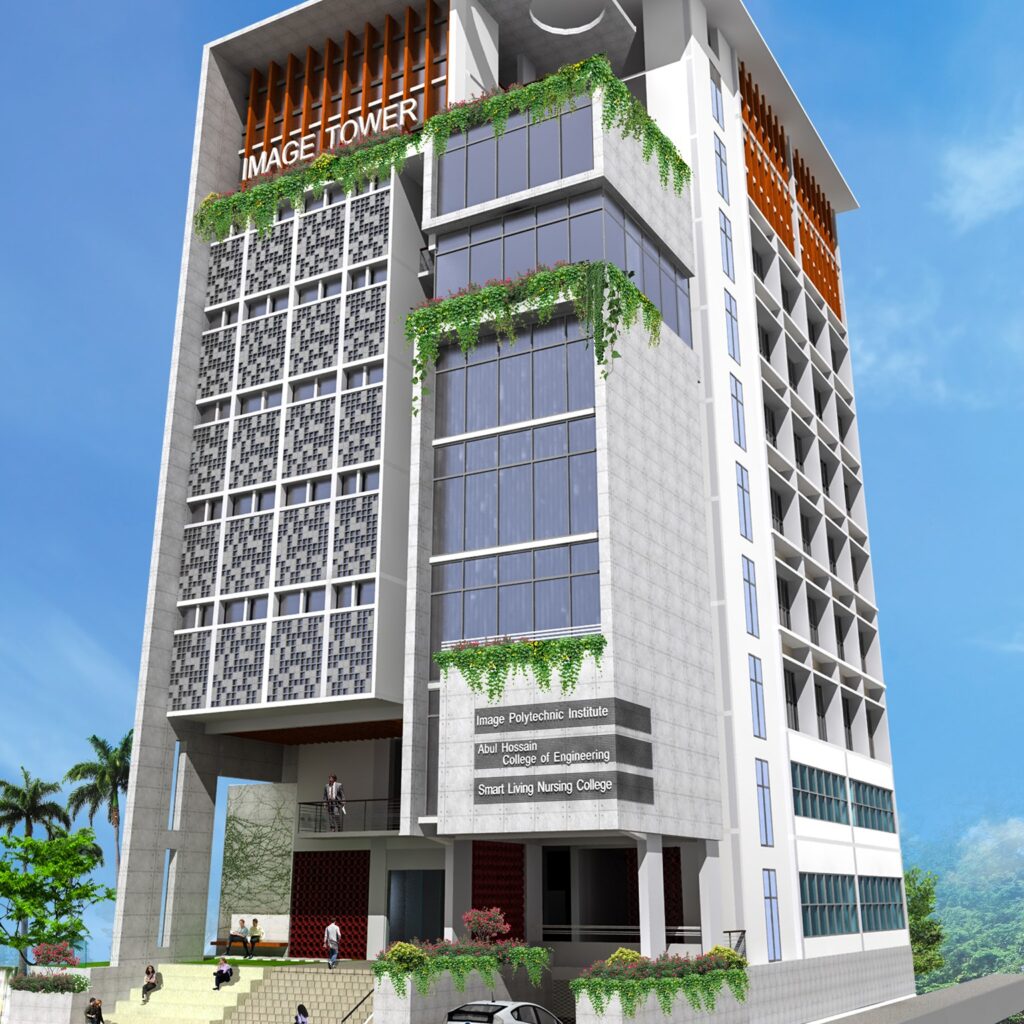 Location: Marina, San Francisco