Some of our significant projects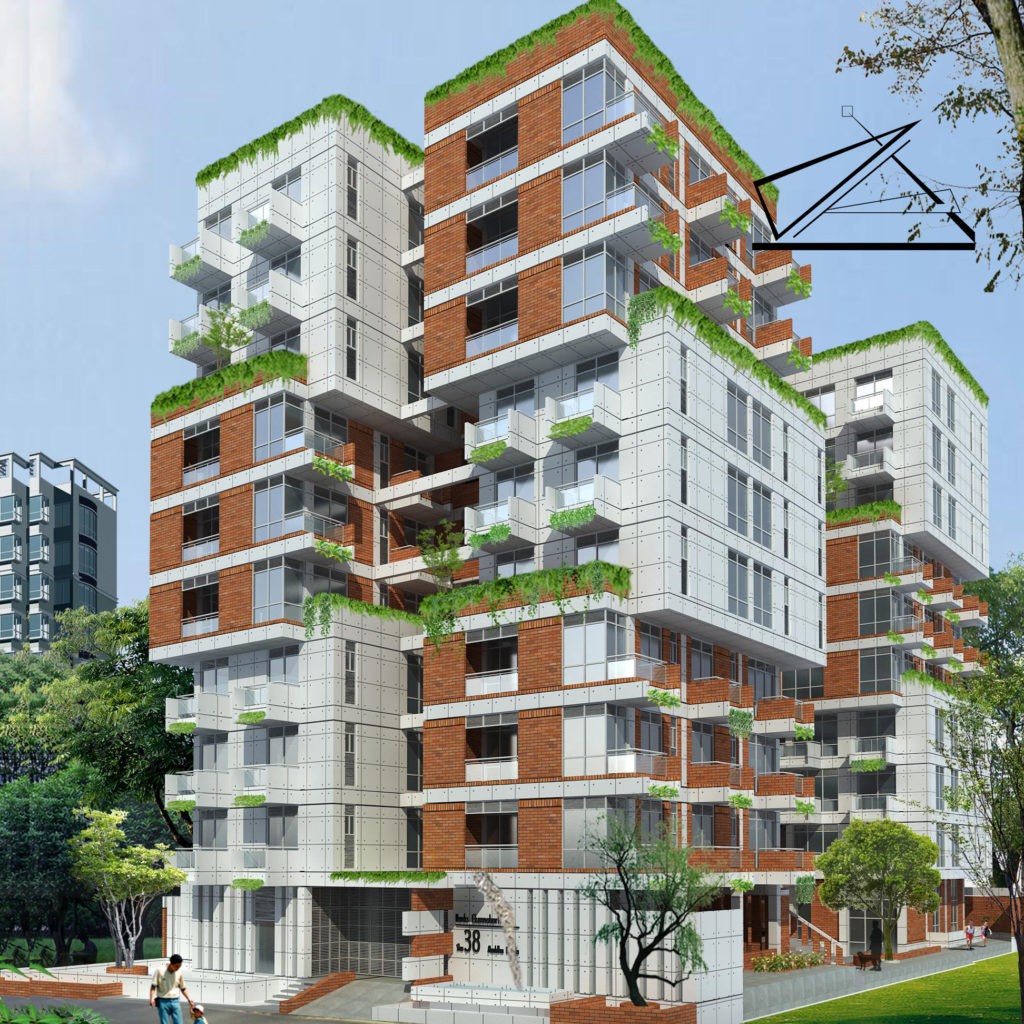 Location: Marina, San Francisco
Multi-Family Apartment Building
"Ekannabarti" bengali word meaning is "Joint-Family". Before development of this land the landlords were lived here for decades with joint family. So the architect wants to reflect the essence of joint family for create a central gathering space like "Courtyard-Uthan" which surround some joint blocks.
Ruposhi Pro-Active Village
This is located in Mirpur, Dhaka, Bangladesh which is a area for upper middle class. Here challenge was to accommodate maximum number of flats to reduce the cost ratio. A central breathing space has been created for social interaction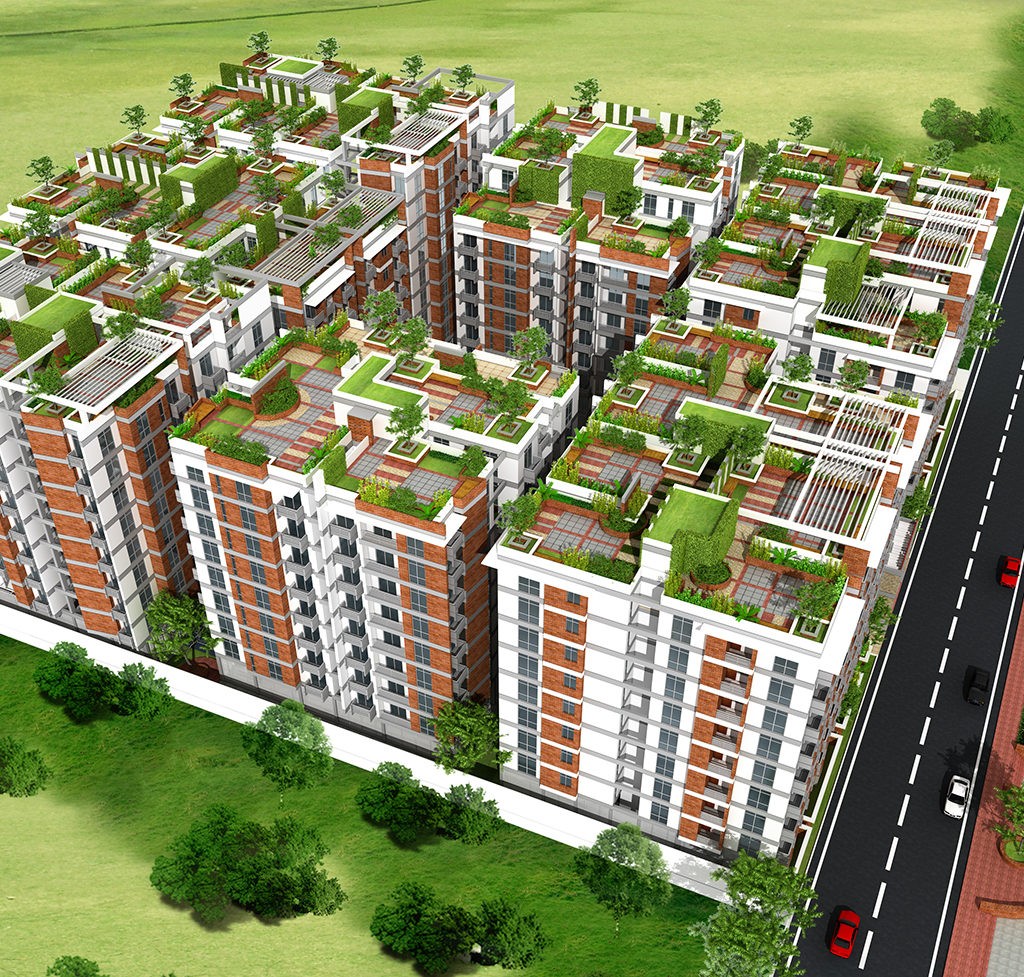 Location: Marina, San Francisco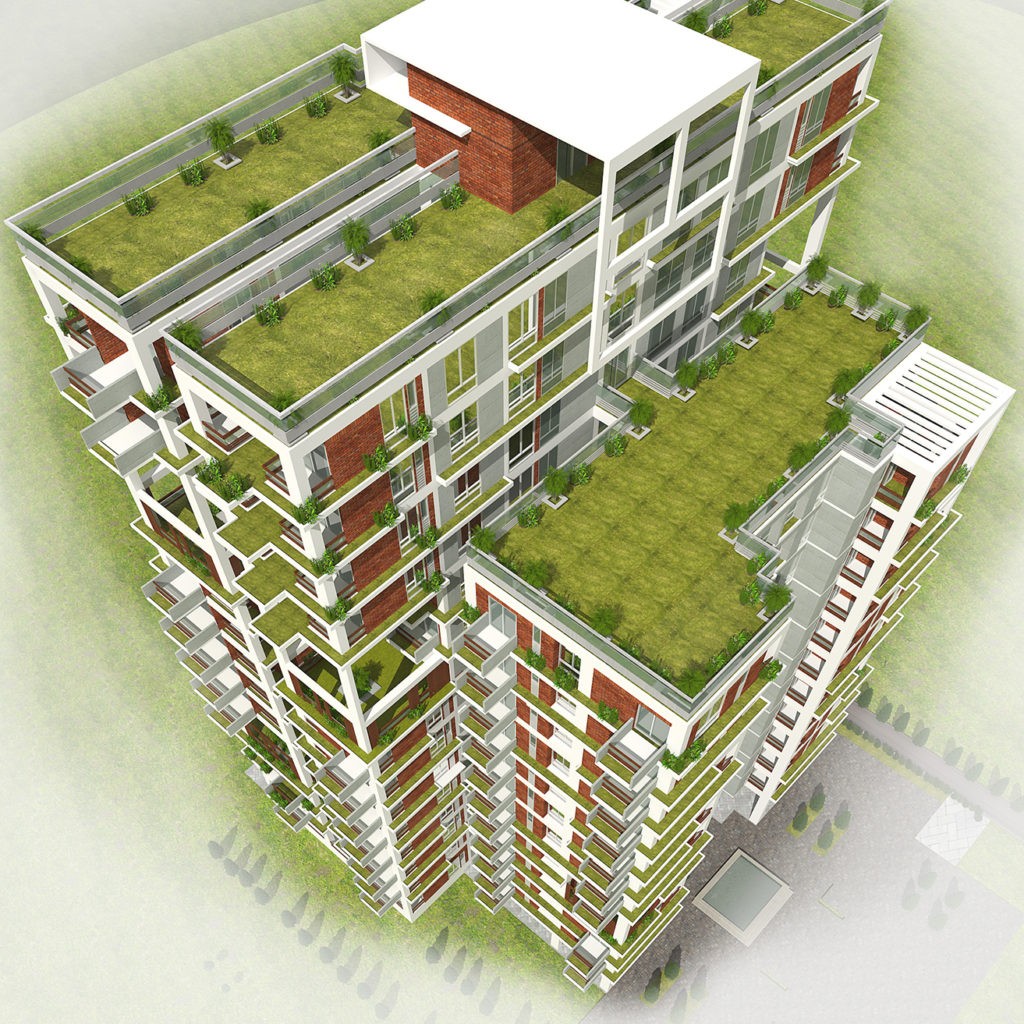 Location: Marina, San Francisco
This project focus on create enhancing neighborhood for urban apartment life. Now a days urban living has been reducing social values and cultural ethics of traditional bengali community. Architect focus to to create chunk spaces and flow of activities to practice social activity both horizontal and vertical.
This is located in Ashulia, Savar, Dhaka. To give children knowledge about bangladeshi architectural heritage with the fun of Rides this project was originated by Concord Group of Companies. Countries pioneer construction and entertainment company.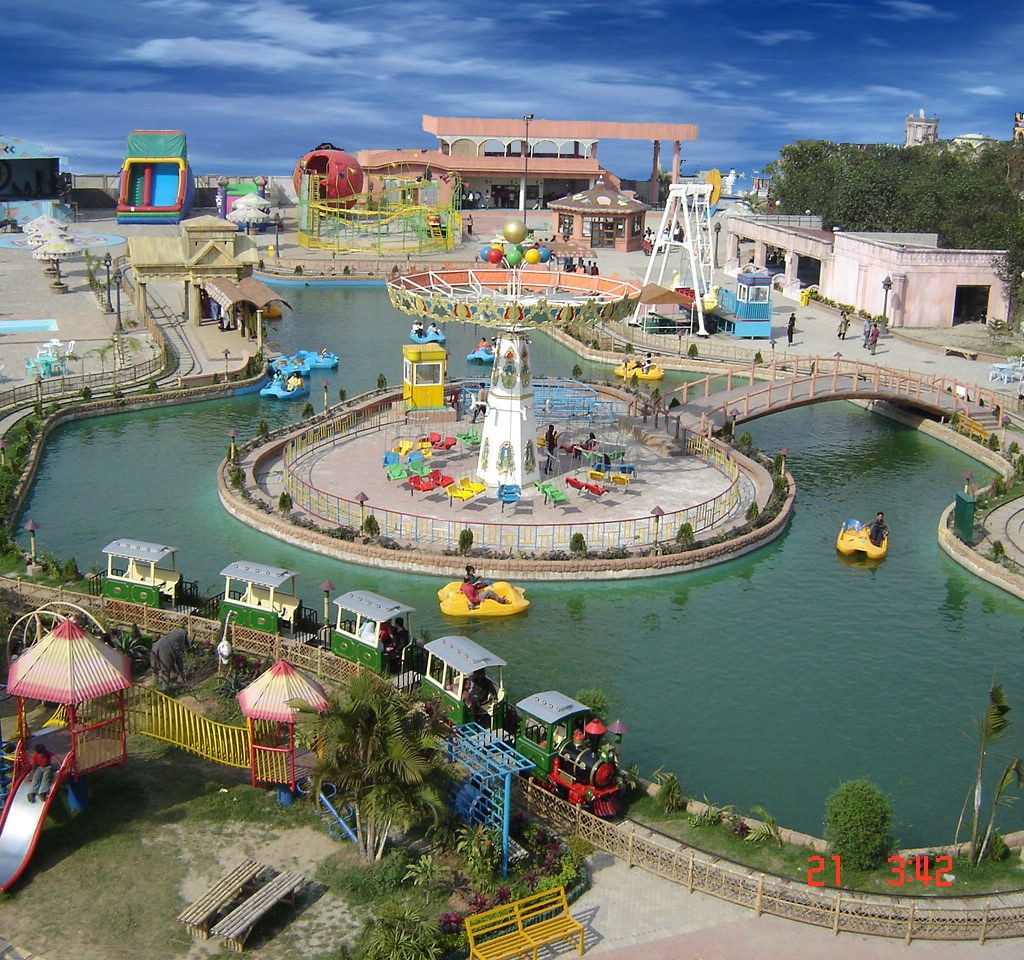 Location: Marina, San Francisco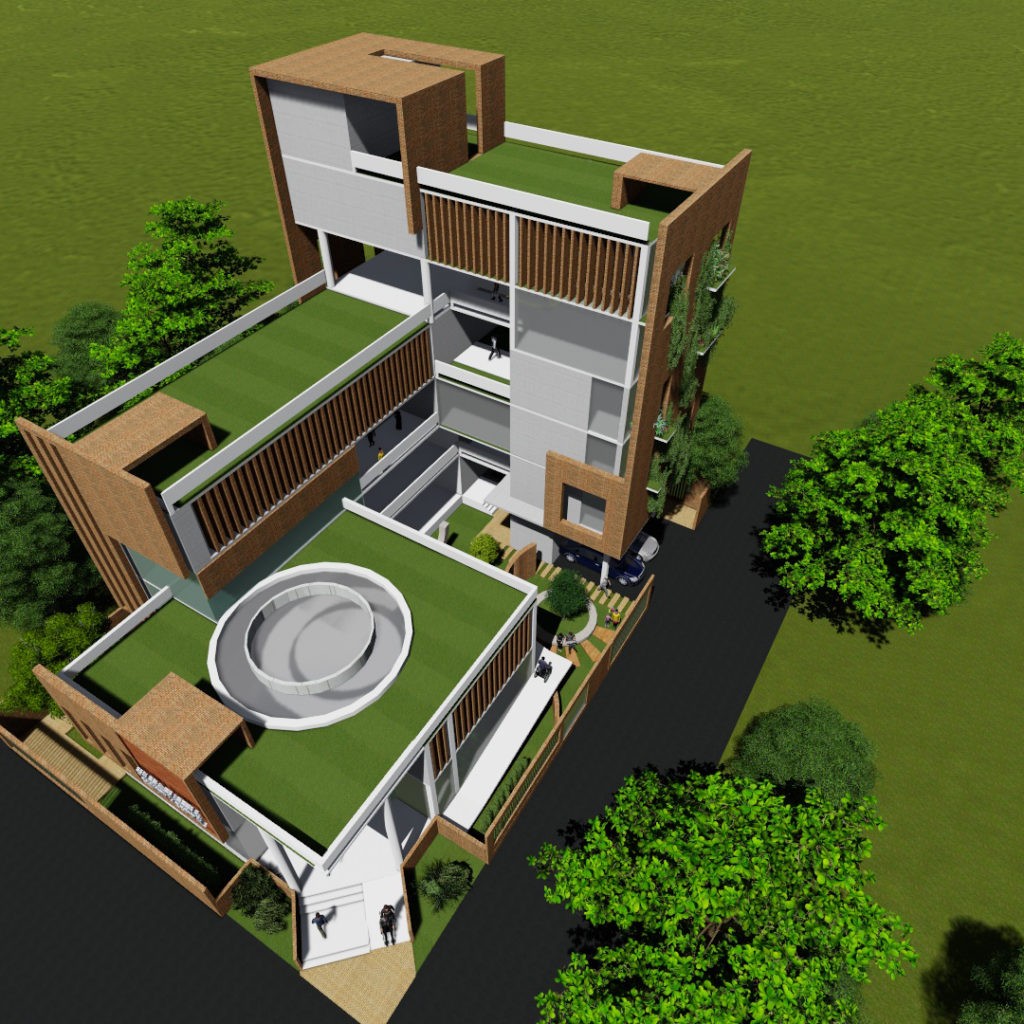 Location: Marina, San Francisco
Shingra Diabetic Hospital
This lower 2-storied building is outpatient department. And others are In-patient departments. In this locality maximum patients are elderly people. They came here with their grand-children.
Architects created a courtyard to ensure plenty of light and ventilation to all blocks. Also makes the courtyard as an amusement space for patients and their grand-childrens.
We Provide The Best Service In Industry
Who care for quality, transparency and service welcome to do business with us